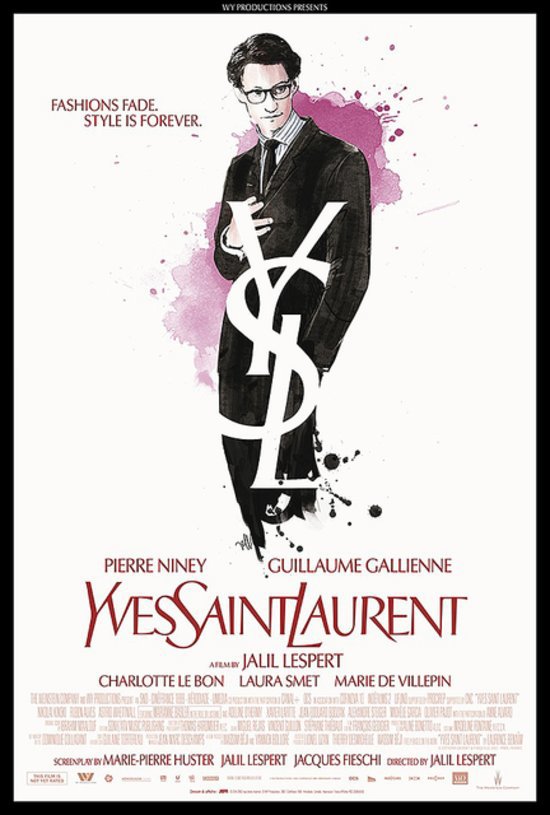 Fashions fade, style is eternal.
 The film Yves Saint Laurent has already became a huge success in France making profit over 10 million euros. The movie about the legendary French designer directed by Jalil Lespert. It follows the life and career of the great fashion designer from the early steps in Dior, his acquaintance with his comrade Pierre Berger with whom he built his empire YSL, the first serious crisis with his manic depression when enlisted to serve the army in 1960, the great recognition, the revolution brought in women's fashion.
The French produced movie "Yves Saint Laurent" is scheduled to be released on June 25 in the United States.  The film promises to give audiences an in-depth look at the late designer's life, career and relationships.
Jalil Lespert
Jalil Lespert
Jalil Lespert